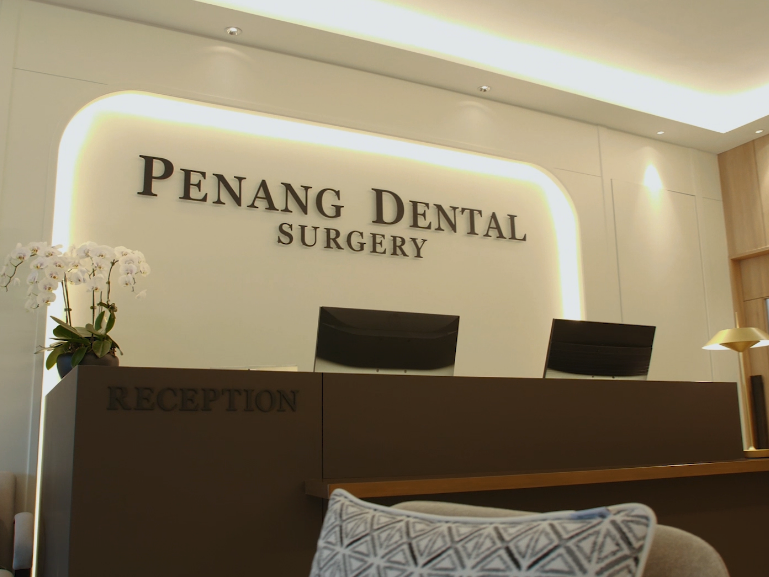 Penang Dental Surgery envisions to be a leading dental practice in Malaysia, impacting lives through world-class dentistry.
We are a team of well-qualified and diligent health professionals who offer a complete range of treatments delivered to the highest quality standards. This includes complete smile makeovers, dental implants, crowns and bridges, teeth whitening, white fillings, and more.
For our patients, we aspire to help and support you in every way possible to ensure that you achieve confidence through high quality dental care that leads to a beautiful smile.
40 years and counting since its establishment in 1984, Penang Dental Surgery is a household name that is well-recognized as a trusted dental practice in the Pearl of the Orient by locals and internationals. We continue to strive to be even better in the next decade!
Equipped with the latest technology and state of the art dentistry, we aim to be a one-stop center for all things dentistry as part of our audacious 10-year vision.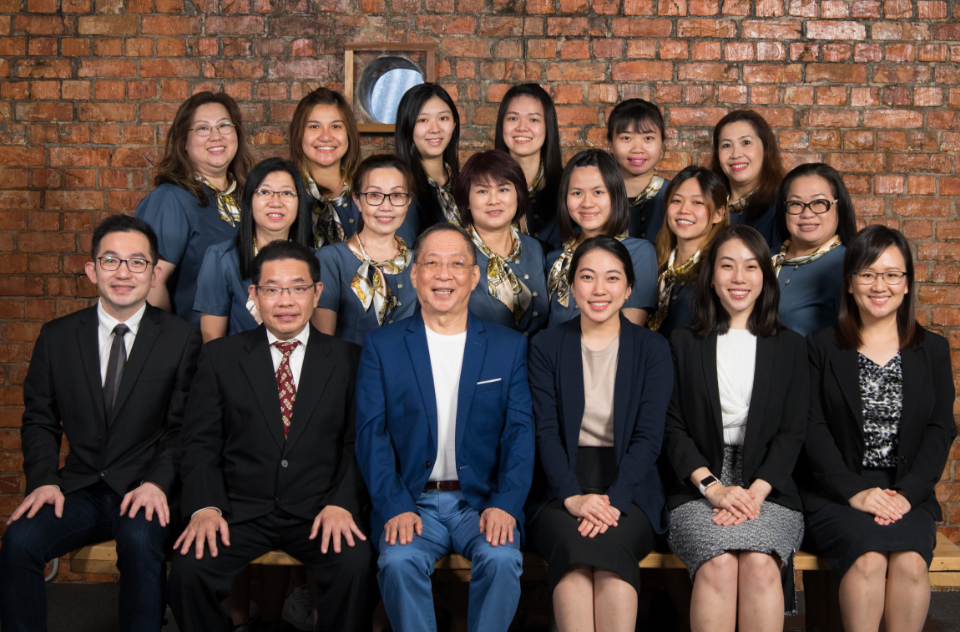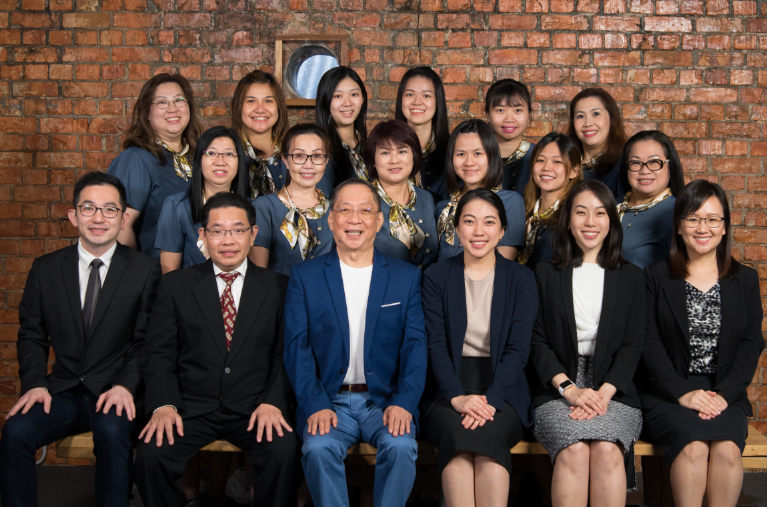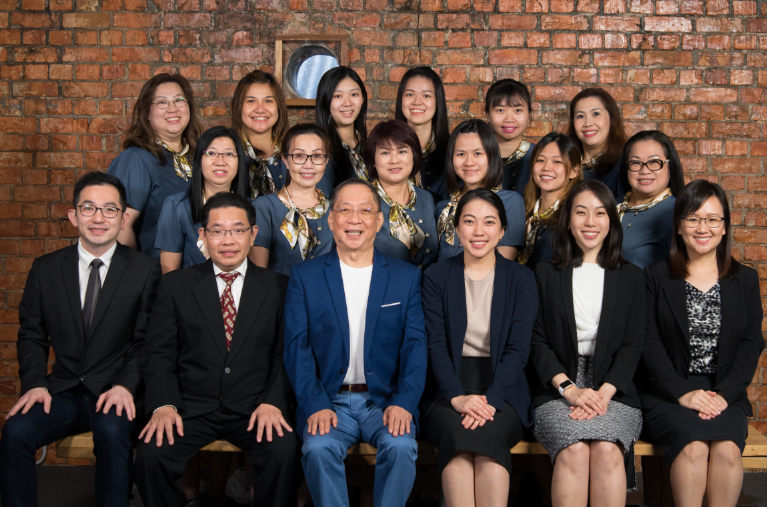 Our Vision
We strive to be a leading clinic in Malaysia in terms of service to patients and offering state of the art dentistry, supported by excellent professionals in their practices. You are guaranteed an improved dental health and a shower of confidence the next time you smile.
- Dr. Tan Yu Joo
Founder of Penang Dental Surgery
Our Values
We go all out to embody these core values that define our culture and who we are as a clinic. These values are implanted in us (pun intended), elevating us from good to great.
Humility
Growth and learning are in our DNA. We value the importance of being teachable, open, and striving for continuous improvement in our desire to refine our craft and be the best in what we do.
Ownership
A company with employees who take ownership is a company that's moving forward. We aim to create an environment where employees feel empowered to take initiatives and seek innovative ways to develop our work.
Team-Player
Teamwork makes the dream work, and together, we are better – just like your 32 teeth! Our focus is to build and maintain an effective team of professionals that continuously wins together and respects everyone regardless of title.
Excellence
In everything we do, we commit to excellence in being the best and delivering the best. We desire to create a passionate and positive environment in our clinic – continually raising the bar on our services to exceed your expectations.
Love & Care
We translate our love for dentistry into our love for people. We strive to go the extra mile for patients and to build an encouraging, supportive, warm, caring, and safe environment. Honoring others and choosing kindness in all that we do.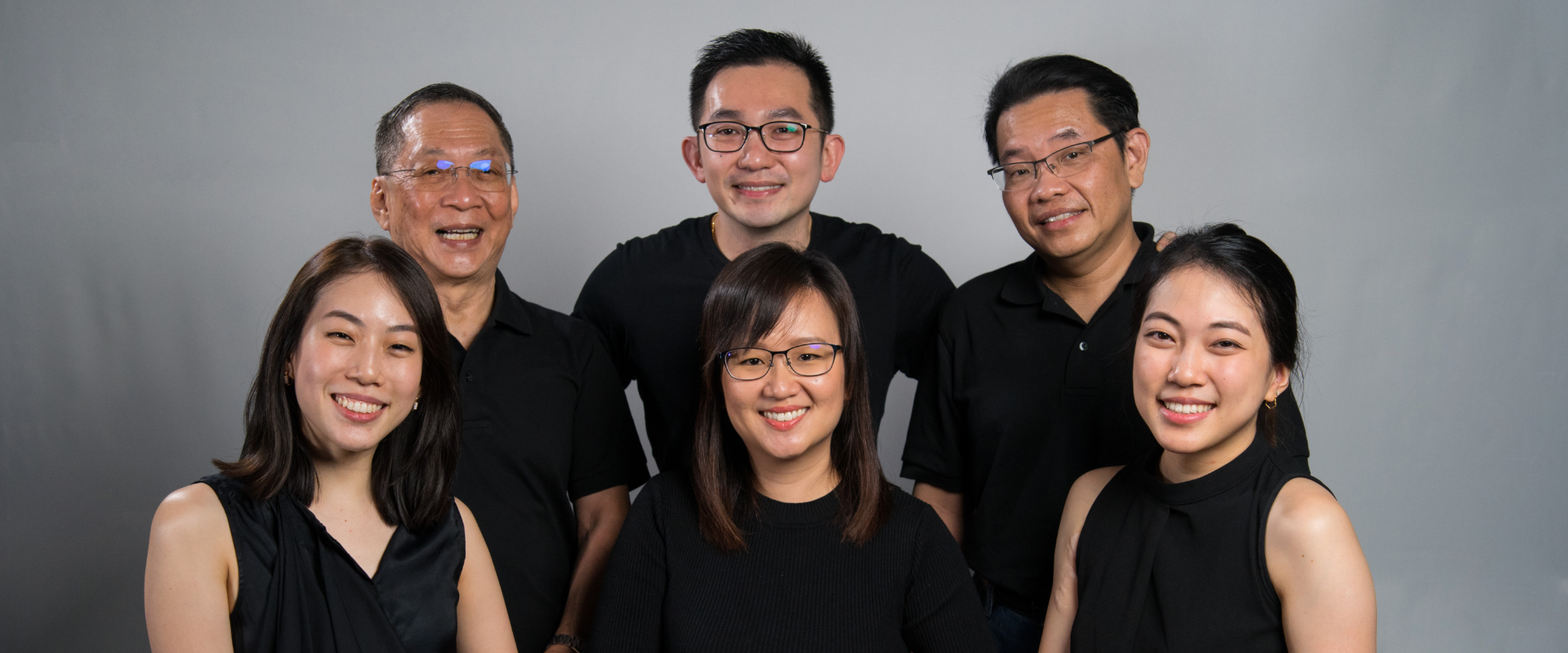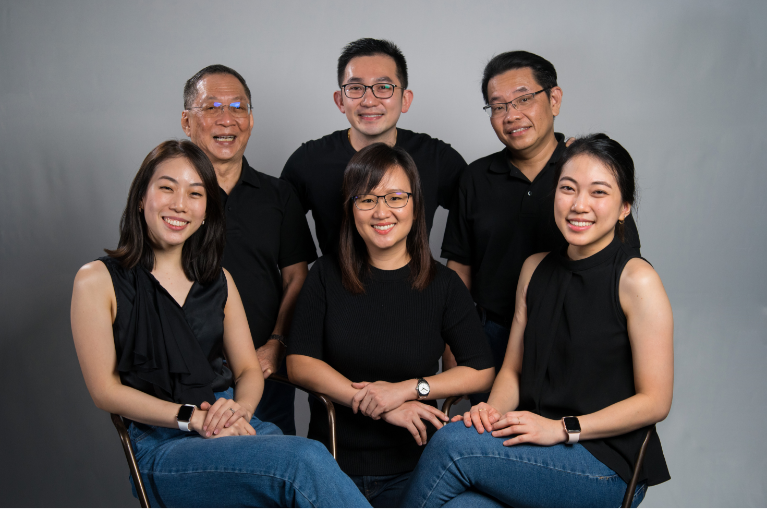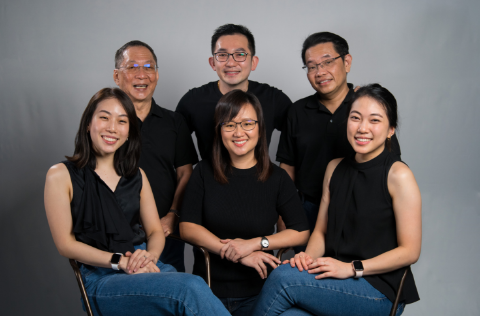 Our Dentists
We are a unique fusion of skills, technology and compassion that allows us to restore healthier, beautiful smiles with careful precision and integrity.

Our group of general and specialist dentists and other healthcare professionals all work together as a team to provide higher quality and a more complete care than patients would receive otherwise. We use advanced technology not for its own sake but to increase clinical efficiency, improve diagnosis, treatment, and quality of care for our patients.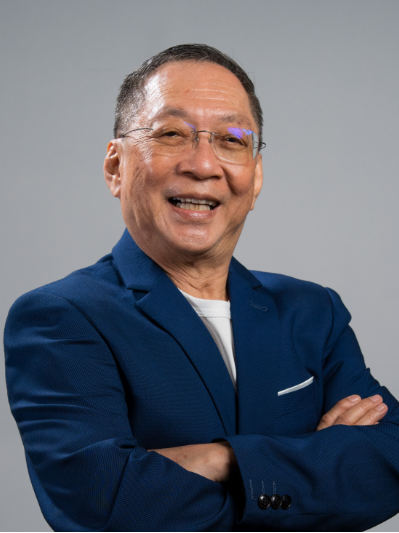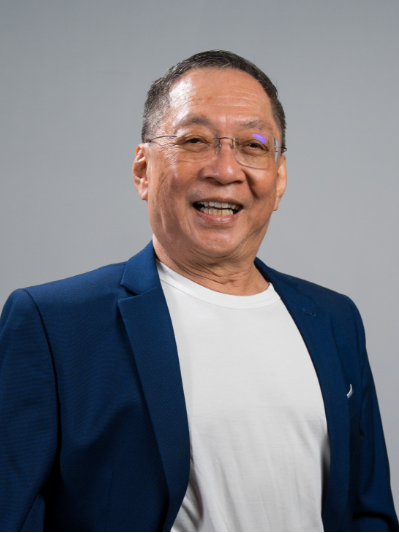 DR. TAN YU JOO
B.D.S. FICOI | FICD. FADI
Fellowship in Implantology USA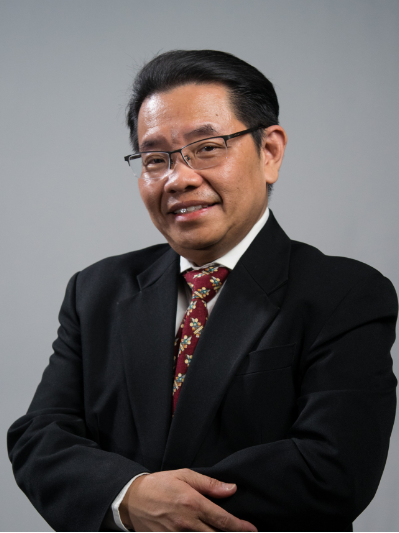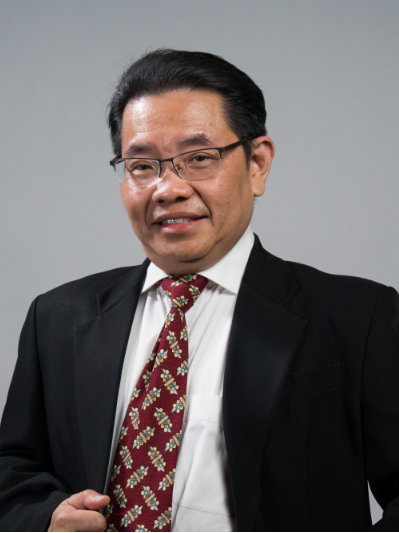 DR. LIM WOOI TEONG
B.D.S. (University of Malaya)
Cert. Oral Implantology (Australia)
PG Dip Ortho & DF (UK)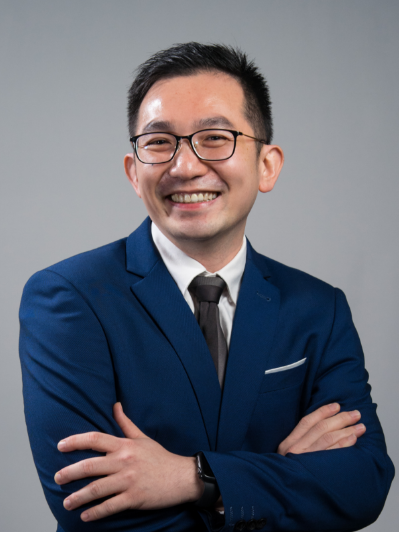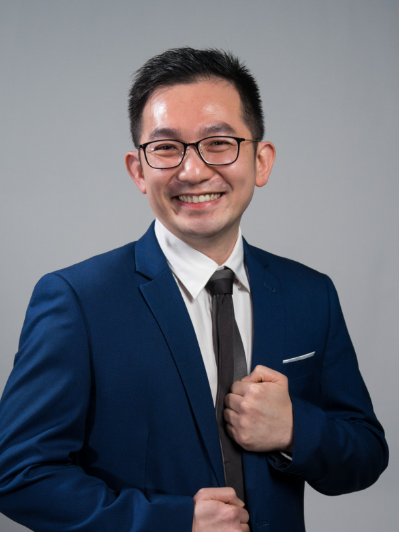 DR. NG KIAT CHYE
B.D.S. (Manipal)
Cert. Oral Implantology (Singapore)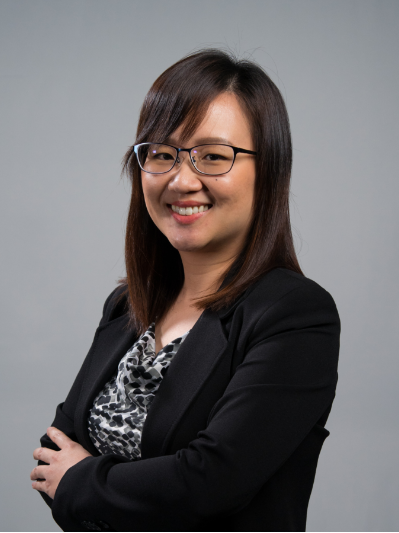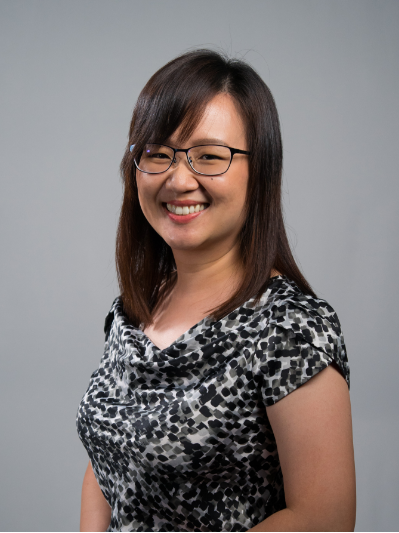 DR. GOH LI TENG
Doctor of Dental Surgery (D.D.S.)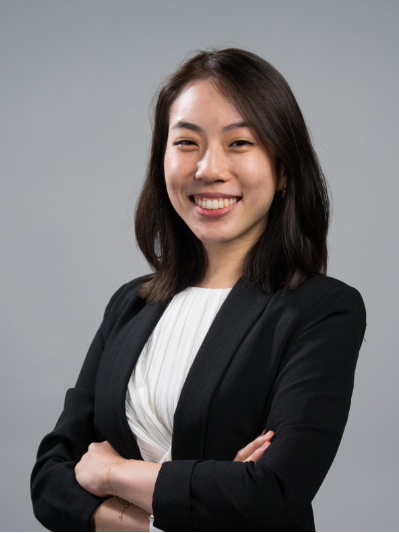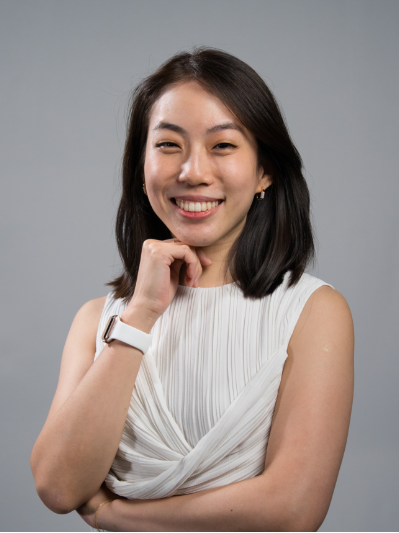 DR.TAN KAI WEN
B.D.S (Manipal)
FICOI Fellowship in Implantology (USA)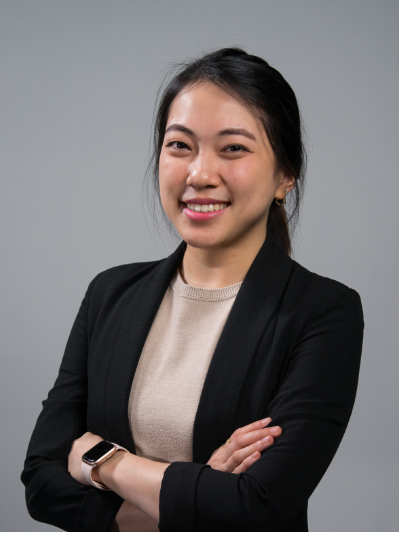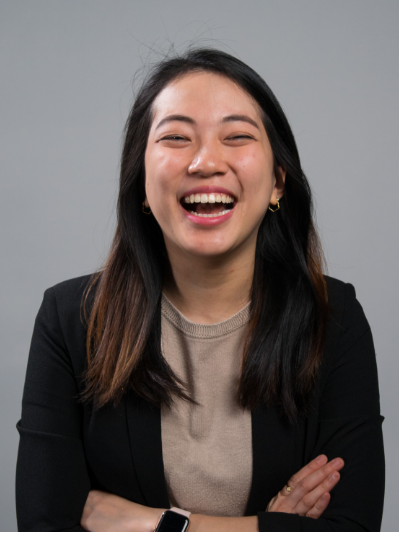 DR.TAN NI WEN
B.D.S. (Manipal)
PGradDip (Orthodontics)(CoLDS)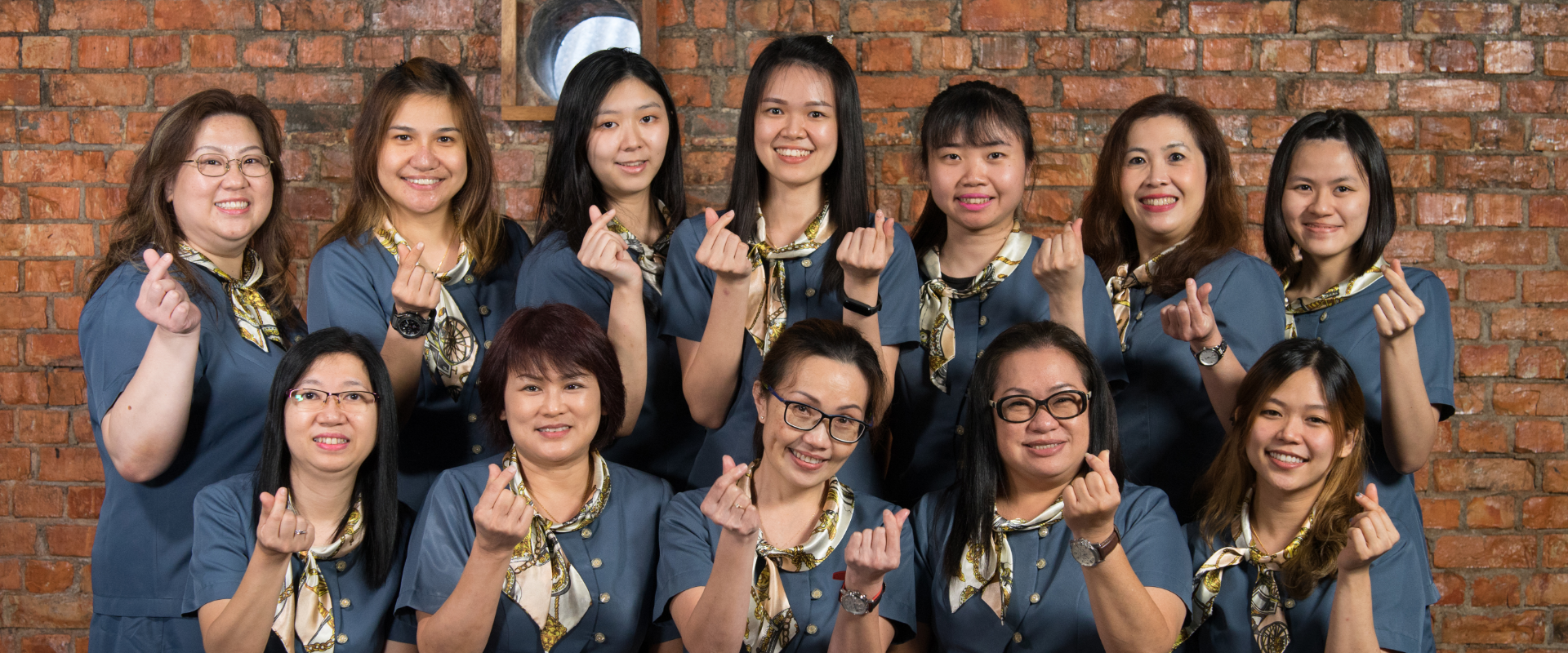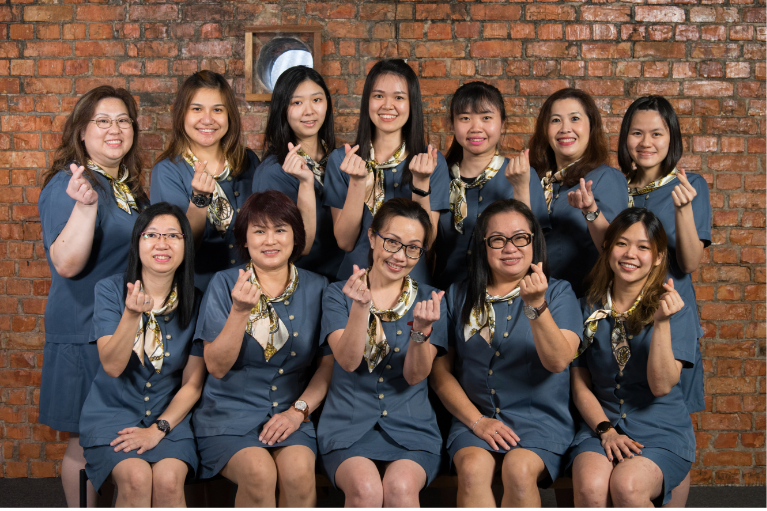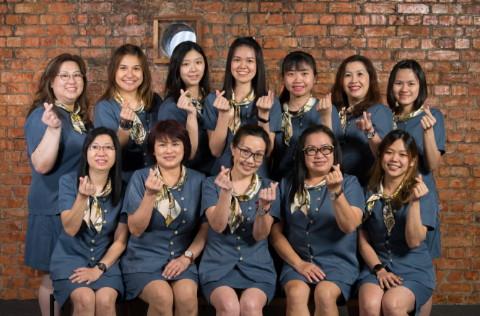 Our Nurses
Our biggest pursuits cannot be achieved without our excellent and loyal nurses. With more than 100 years of experience among them, they go above and beyond the call of duty and are passionate about the profession.

From our front desk receptionists who greet you with a smile to our nurses who give a caring hand and even to our supporting staff who go through sterilization protocols and ensure the clinic runs smoothly- they all are instrumental in creating that perfect dental experience for you. Needless to say, we are proud of our team of nurses!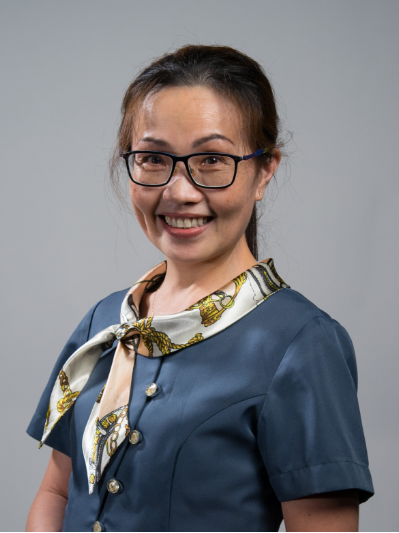 MARGARET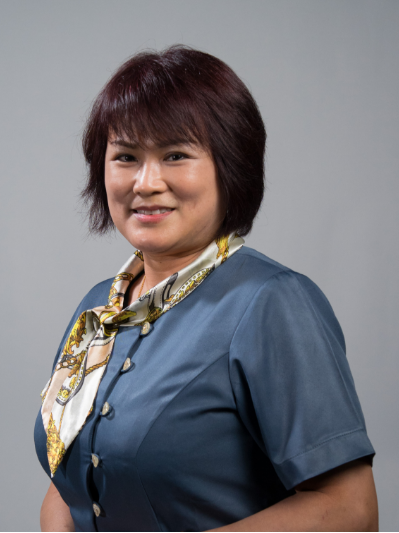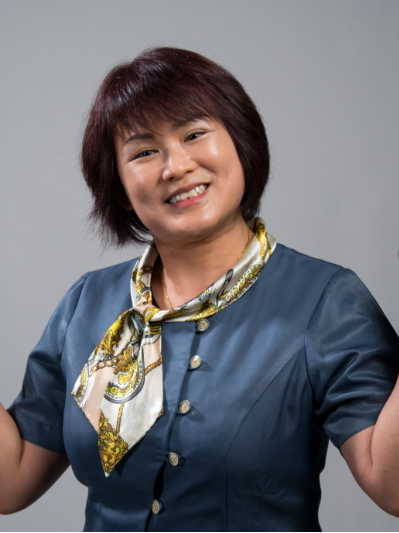 LINDA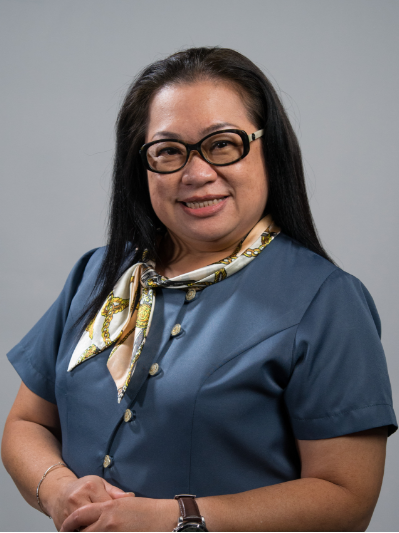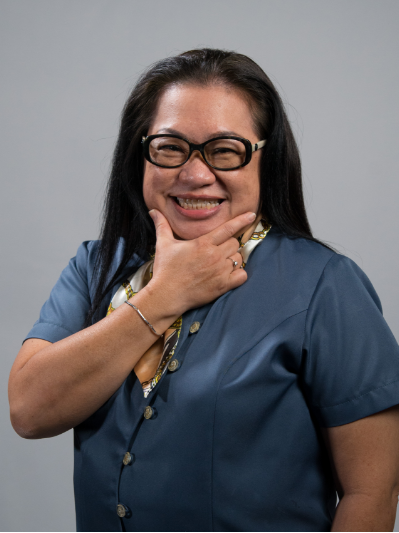 JAS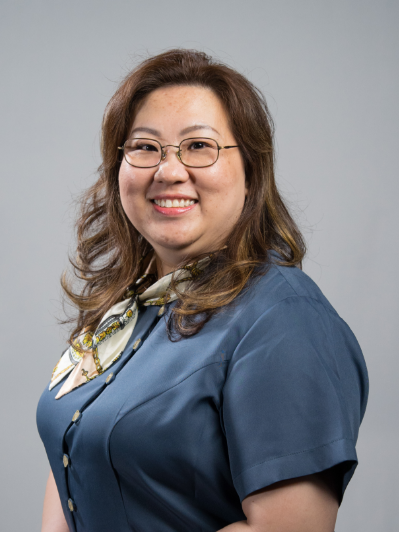 SOOK PHENG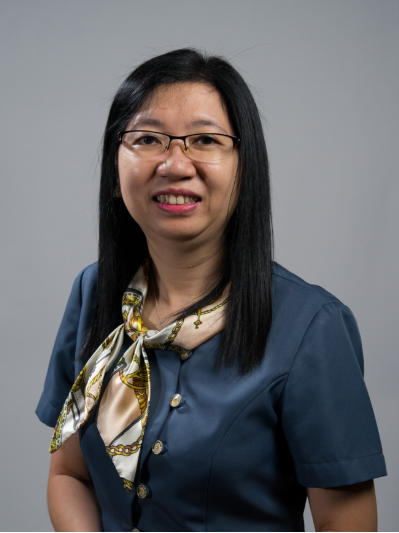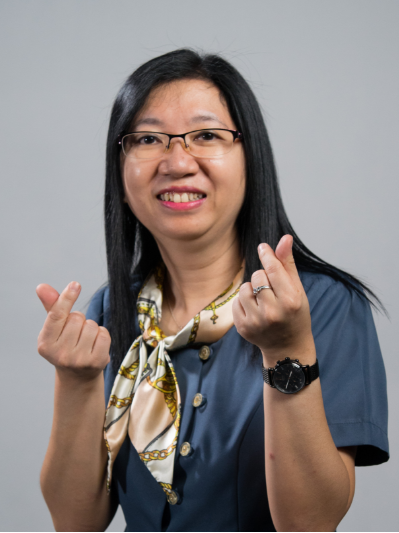 LI HUAN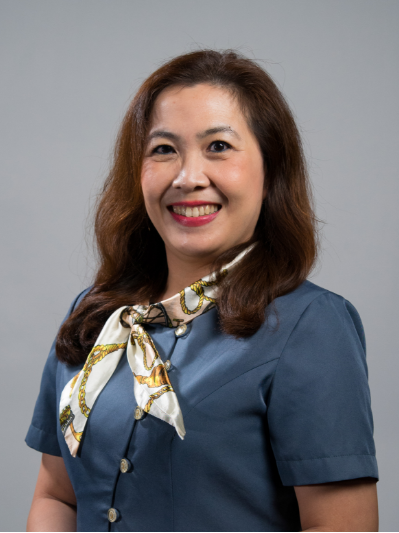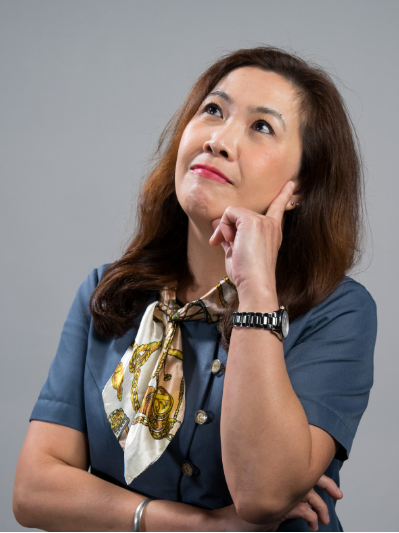 SHWU FEN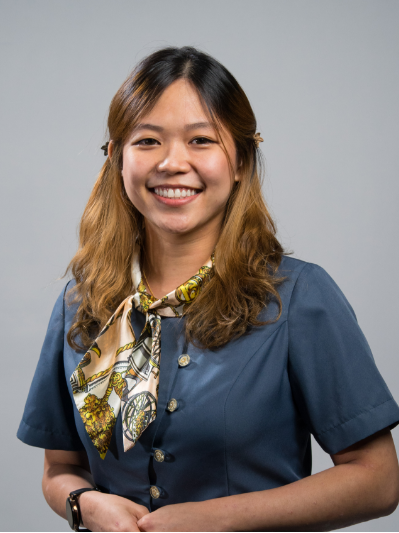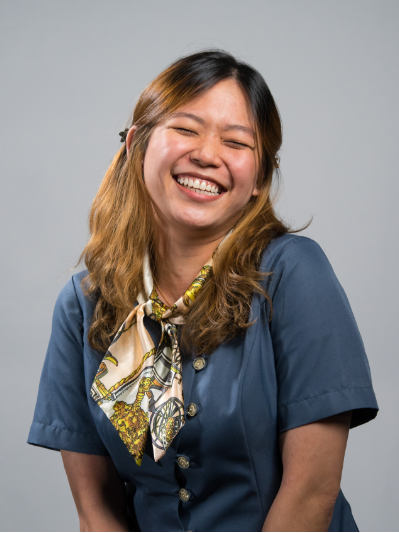 AEMY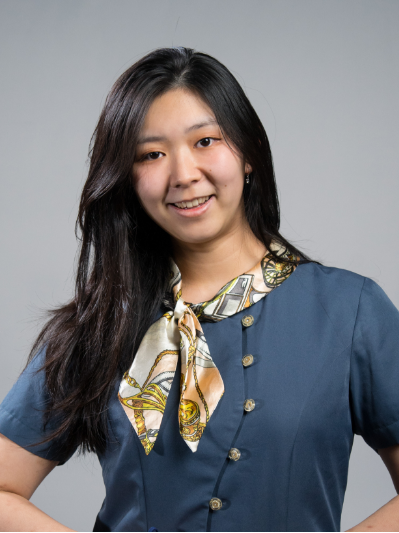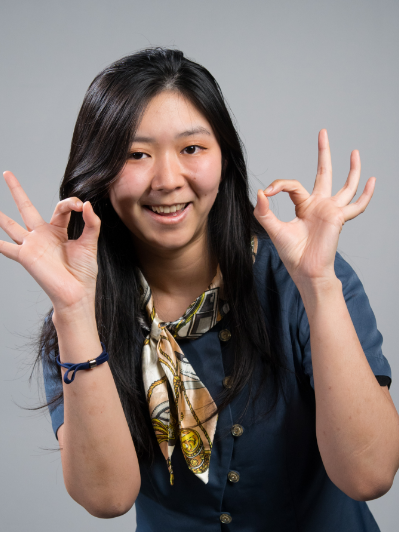 JIA JIA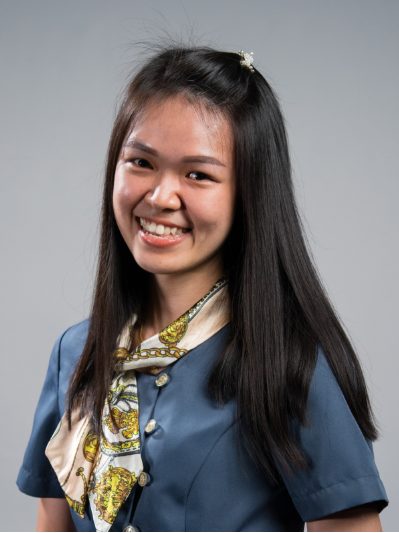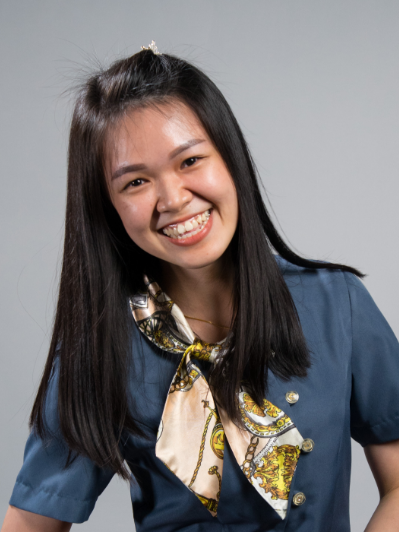 YEE MEI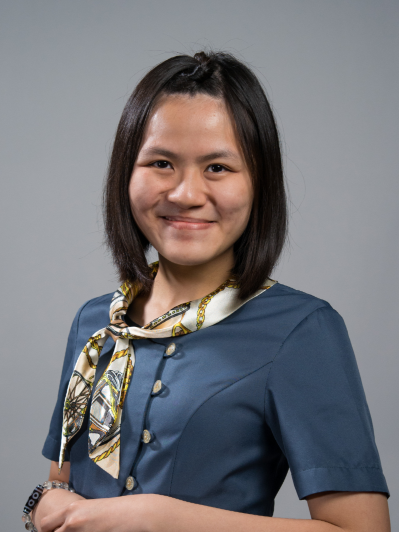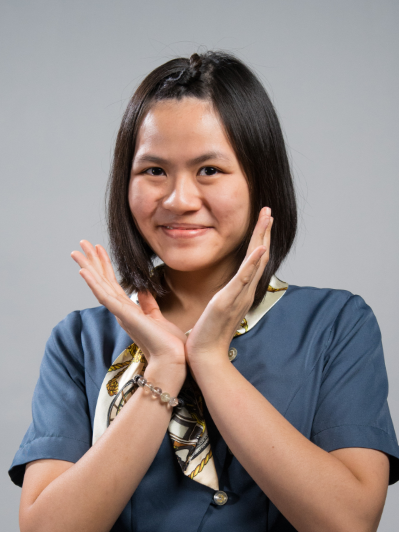 JANICE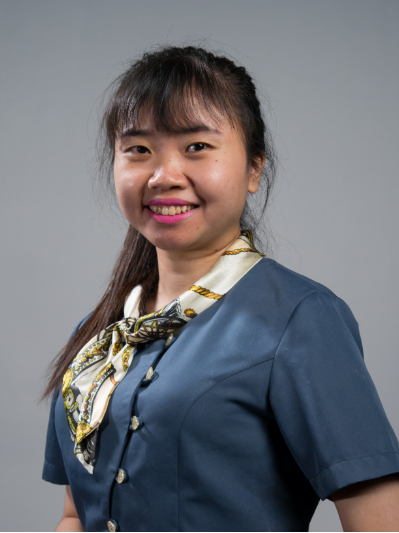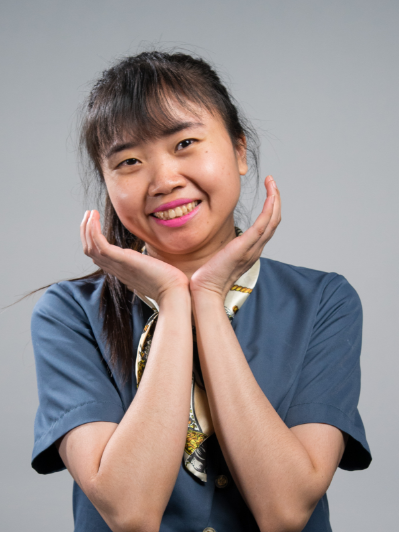 JING YI